Ortopad® Bamboo for Girls, 2 boxes + 2 posters
SKU:
3000250-SF
Select your Size:
Description

Indulge in a soft, natural bamboo material! Patches feature nasal slits to sit snugly near the nose without interfering with glasses. Each box contains 50 individually-wrapped patches with 5 charming designs to choose from: Sweets, Castles & Crowns, Hearts, Pandas, and Butterflies!

Sizing Suggestions:

Medium size (3" x 2-1/8"): Ages 2 to 4

Regular size (3-5/8" x 2-1/4"): Ages 4 and up

For more information on our bamboo material, click here.

Includes 2 boxes (100 patches) and 2 free posters! (Seal & Birds)
Material

Experience comfort and convenience with Ortopad®. This hypoallergenic, latex-free patch is made from soft and breathable bamboo material and features an inner gauze area that's soft and blocks out light.
Dimensions

Medium size (2-63/64″ x 2-1/8″ or 76 x 54 mm): Ages 2 to 4
Regular size (3-11/32″ x 2-5/16″ or 85 x 59 mm): Ages 4 and up
Application Instructions

For optimal adhesion, ensure the skin around the eye is dry and clean before applying the Ortopad® eye patch. Remove the wrapper and paper backing, and have your child close his/her eyelids slightly to relax facial muscles and avoid wrinkles. Place the patch over the eye, pointing the narrow side towards the nose. The slits help to flatten the patch against the nose, keeping the patch from interfering with glasses. Refrain from stretching either the patch or the skin. To ensure a secure fit, lightly rub over the adhesive to bring up to body temp. To remove the patch, peel gently starting at the nose, stretching the skin slightly with your fingers.
Shipping & Returns

Standard shipping is free via USPS First Class Parcel Service. Delivery takes approximately 3-5 days. Expedited shipping is available via USPS Priority Mail for a flat rate of $25.00, taking approximately 2-3 days.

Returns and exchanges should be sent to:
Optego Vision
Attn: Returns
3391 E. Hemisphere Loop
Tucson AZ 85706
Please include a copy of your packing slip or a note with your name, address and phone number so we can find your account in our system.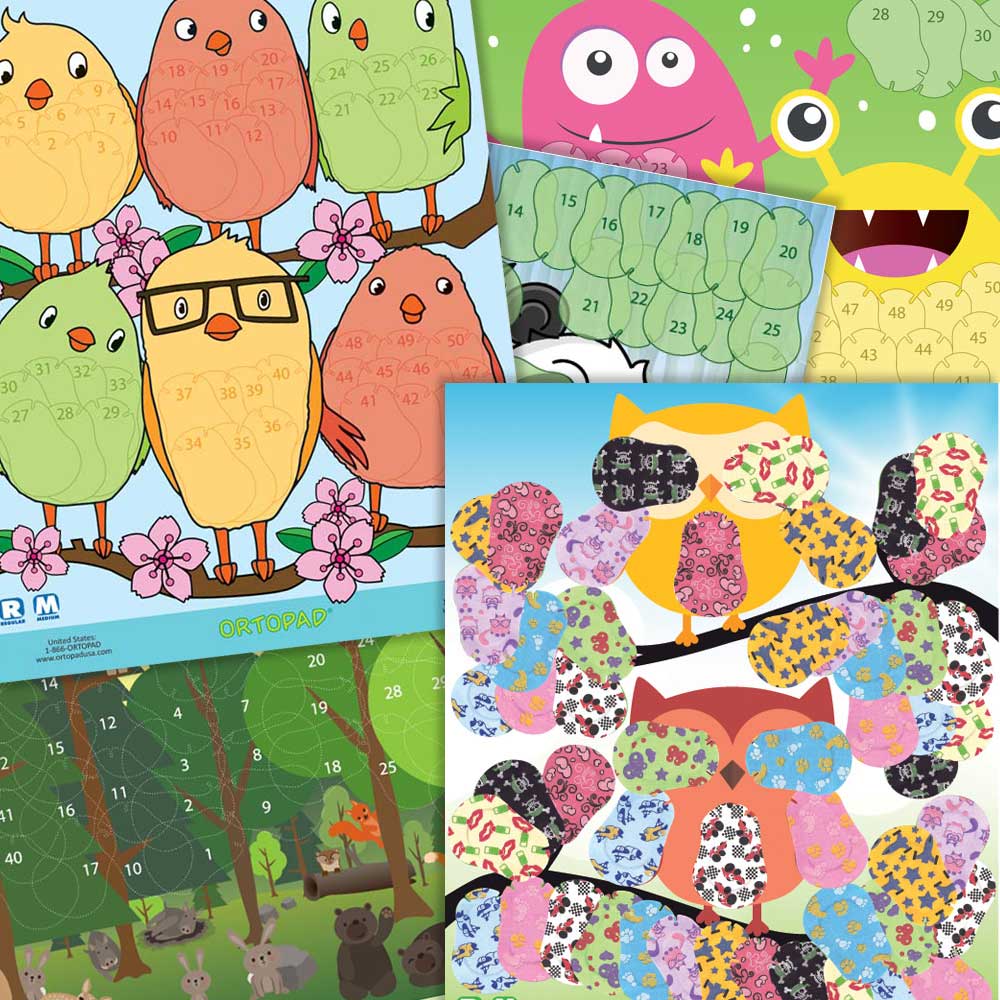 Encourage Patching Consistency
Our Ortopad Patching Reward Posters help to entice the child to wear their patch every day.
Shop Now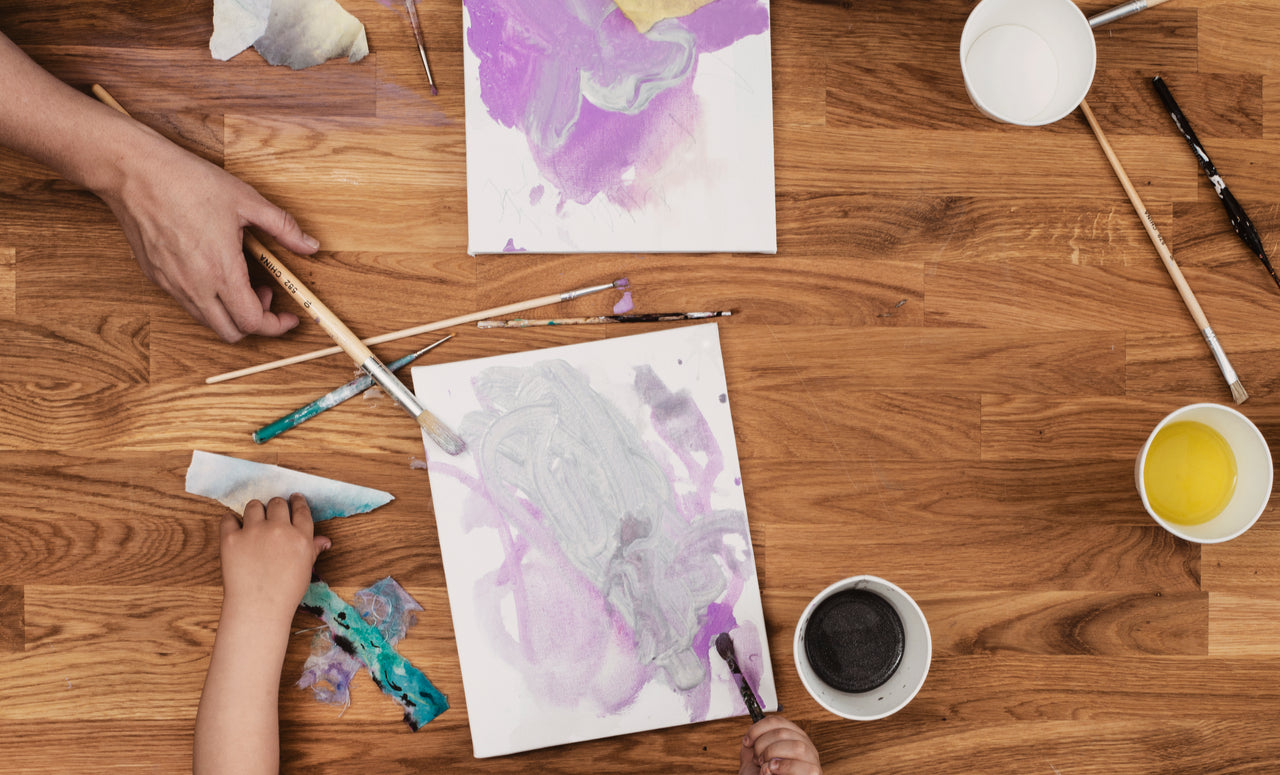 Patching Tip
Find an activity to help occupy your child during patching time. This helps to take their mind off their patch and focus on a more enjoyable task, and also helps with strengthening the eye that is not being patched. Visit our Information for Parents page for some suggestions.
More Suggestions